Workplace Strategy
Workplace strategy is empowered by our industry knowledge, expertise, and market trends, along with in-depth research and analysis of your company culture and workflow.
Interior Design
Our interior designers along with our technical specialists create spaces that connect with the user both aesthetically and functionally. The spaces are intuitive, simple and humanized.
Design & Build
The workplace design and build model integrates transformational design strategy with unequaled speed, quality, flexibility, cost certainty delivered using best in class digital technology.
ABOUT OUR COMPANY
LITTLE BIT ABOUT US
N+B Design Studio was formed in 2005 in New Delhi. Since then the firm has consistently grown in terms of professional expertise and business volumes to become one of the premier design firm in India.
N+B Design Studio is a full service Interior Architecture firm dedicated to the objective of creating interior environments that define industry benchmarks for design innovation and project delivery.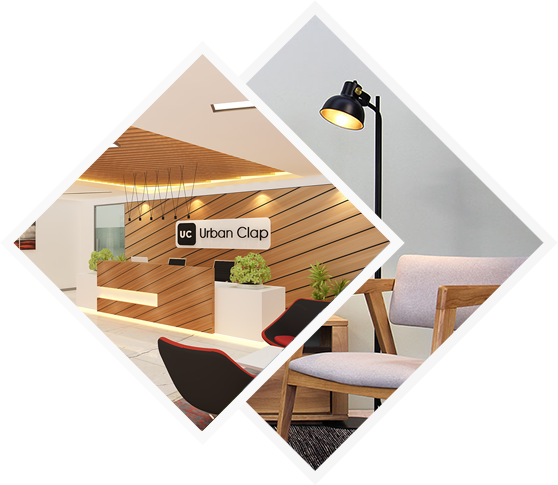 RECENT PROJECTS
RECENTLY FINISHED
Our many years of experience is the main reason of sucess