N+B Design Studio was formed in 2005 in New Delhi. Since then the firm has consistently grown in terms of professional expertise and business volumes to become one of the premier design firm in India.
N+B Design Studio is a full service Interior Architecture firm dedicated to the objective of creating interior environments that define industry benchmarks for design innovation and project delivery.
Our services range from Architectural design ,Interior design , Project Management and Design Build. We deliver high standard of workmanship with tight budget.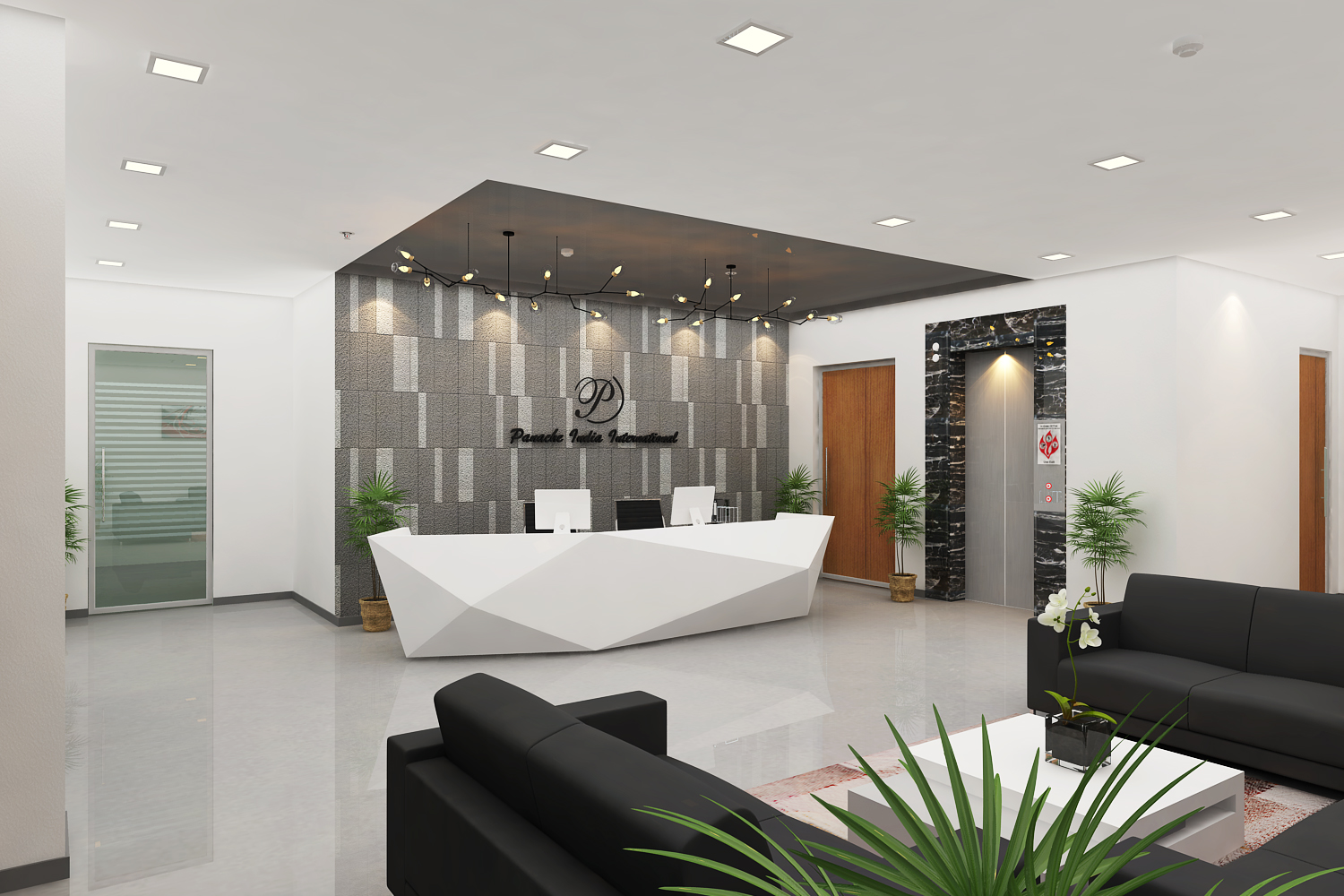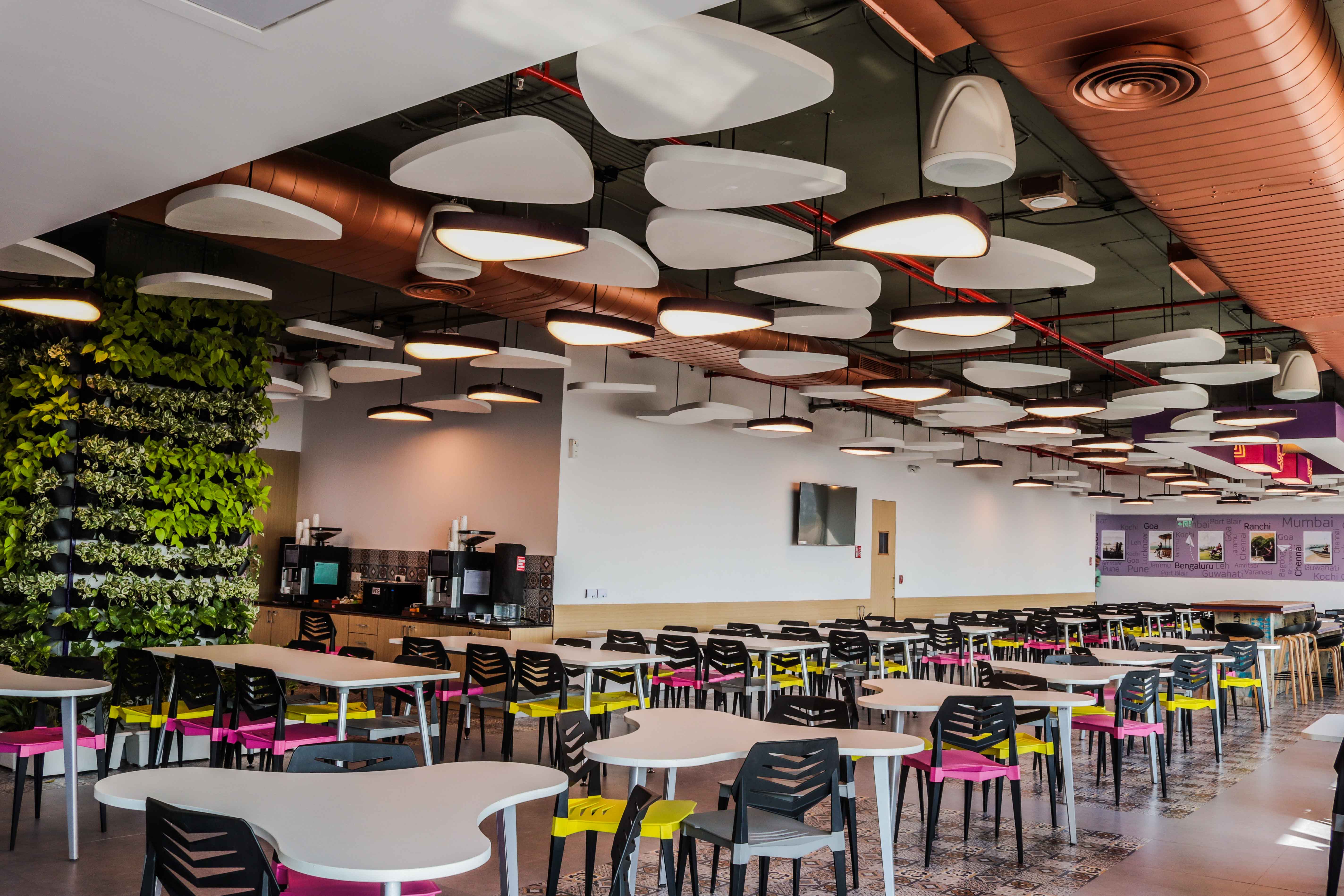 N+B Design Studio vision is simple – Maximize functionality of space with innovative & new workspace concept with flexibility in design and cost effective solution.
Our belief that intelligent , sensitive planning effectively promotes the client's desired image and sense of well being.
Our mission is to create enduring spaces and lasting relationships , to achieve the client's objectives , every time . Our success can best be measured by how well the design solution meets the specific user program requirement , budgetary consideration , schedule limitations and quality of life concerns.
Team
With 25 years of experience in the interior industry and with a reputation to commit and excel , Nigul inspires his young and talented team to achieve greater heights in this field of work . His valuable work experience , his precise and detailed design sense , his ability to multitask makes N+B Design Studio a name to reckon with.
The team is impassioned to accept any design challenge with the opportunity to create exceptional spaces beyond the scale of the project & Size of the budget.
The growing team of 8 plus is a diverse multi cultural team of quality design professionals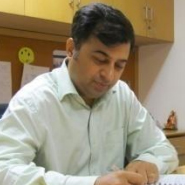 Nigul Bakshi
Principal Architect